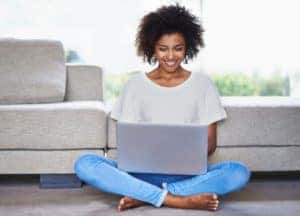 My Lease is Up, Now What?
At Bowser Chevrolet of Chippewa, we work hard to make sure that your lease experience is simple and hassle-free so you can get back on the road in a new vehicle with ease. Stop by Bowser today and see one of our team members about your lease-end options. If you've been thinking about upgrading your current lease, we're here to help you every step of the way!
At lease end, you have many options for logical next steps, and only you can decide what is truly the right fit for you. We're here help you make sense of it all, so naturally, we're ready to discuss what happens when the lease is over.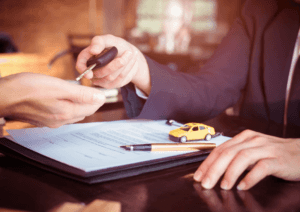 Thinking about upgrading to a new Chevy lease?
Have you been thinking about trading in your current Chevrolet lease for a newer, upgraded model? We can help you select your new Chevy SUV, car or truck with ease. Simply bring in your current lease and we'll help you complete the lease-end process as well as start your new Chevrolet lease. Whether you're interested in a new Chevrolet Malibu, Trax or Silverado – the choices are endless at Bowser Chevrolet of Chippewa! Ultimately the choice is yours, and whatever you end up choosing to do, our team is ready to help support your decision. Visit us in Beaver Falls, PA if you have questions, reach out to us. Don't hesitate to ask us how we can help, and be sure to spend some time checking out our special new Chevrolet lease offers to help you save.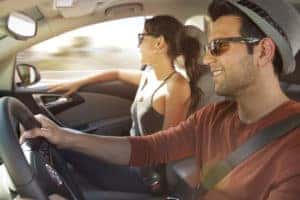 Thinking of keeping your current Chevy lease?
Do you love your current Chevrolet vehicle so much that you'd like to make it your own? We're here to let you know that you absolutely can! Our specialists at Bowser Chevrolet of Chippewa can assist you in transfer your lease to a finance or cash option. Through converting your agreement into monthly payments based on the remaining value of your vehicle, you can own your leased car in no time. After completing those monthly car payments, you can enjoy driving your vehicle for as long as you want!