The Biggest Savings of The Year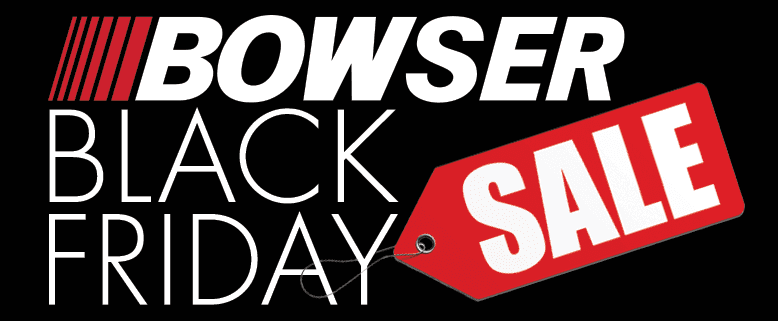 Check out our exclusive savings
If you're looking to get behind the wheel of a new or used vehicle, be sure to check out our annual Black Friday sales event for the biggest savings of the year! You don't want to miss this one-day-only event. We'll be opening our doors at 8 a.m. on Black Friday so shoppers can save big on their next vehicle. If you have any questions before the event, be sure to get in touch and we'd be happy to answer any questions. We look forward to seeing you there!
Event Details – One Day Only!
If you want to save big on your next vehicle, you'll want to visit Bowser Chevrolet Inc. for our Black Friday sales event. Here are the details:
Date: Friday, November 27th
Address: 201 7th Ave., Beaver Falls, PA
We always offer great deals to our customers, but we make sure to save the best ones for Black Friday. If you're researching your favorite Chevy vehicles or need any other car-buying guidance, contact us at your convenience. We'll see you on Black Friday!